shop a wide range of designs and fits
inspired clothing created for geeks, gamers, and fun-loving peeps




let your
personality
shine.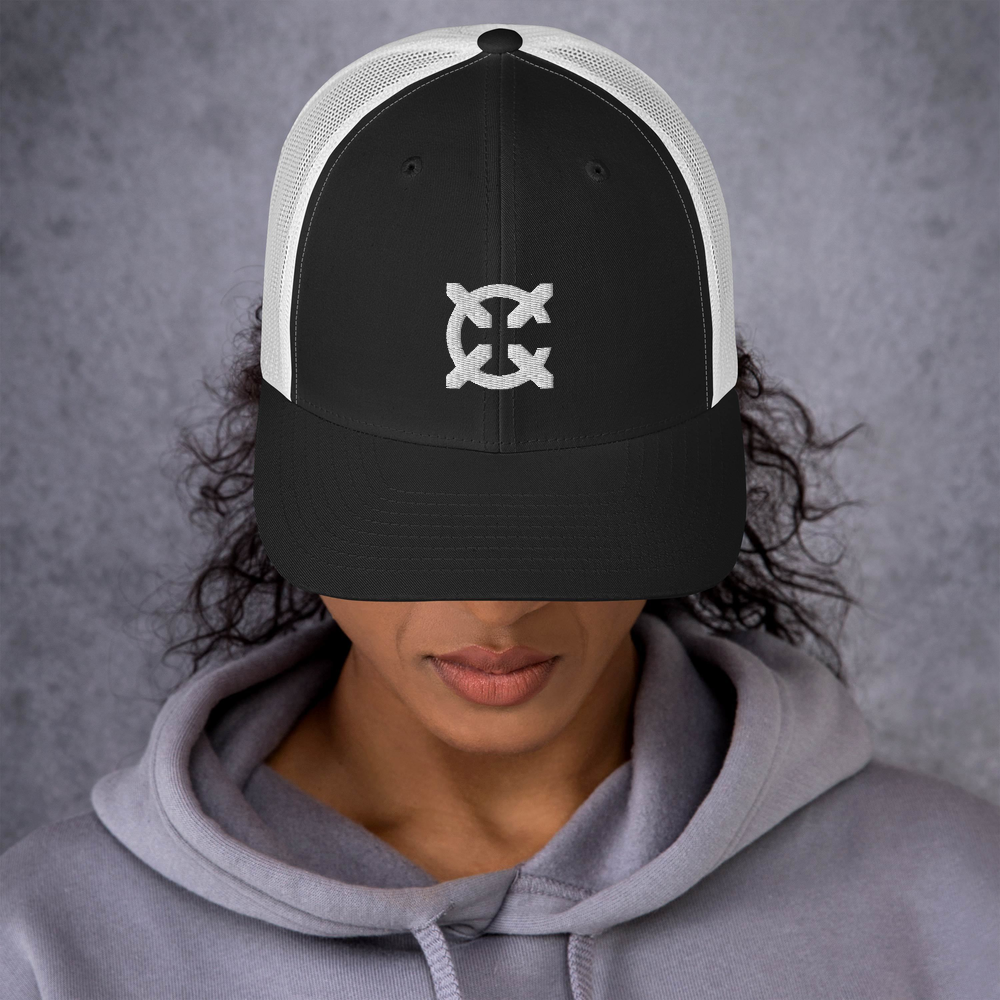 we love the touchy feely stuff, don't you?

I bought the "cool dan" trucker last year and I absolutely love my hat! It's my go to for everything outdoors. The embroidered design is super high-quality and the fit was perfect. Thanks!
Jaylyn, FL

I'm the type of person that loves a lot of geek culture. I randomly came across your website, but it was a happy accident! I fell in love with a bunch of hats on the store, it was really hard to choose my favorite. I'm sure I'll be back to do some Christmas shopping.
Kelly, MI

Hey guys, I just wanted to let you know that your store is weird fun. I was an 80's kid and love the pixel art hats. I purchased one for my nephew and he seemed to really like it. I think the referece was lost on him, but he still thought it was cool.
Christopher, OH
Get Exclusive Deals, News, And More When You Sign Up.
Express yourself with Critical Hat